Our professional staff is ready to help you! Fill out the time form for further details.
ANKLE JOINT TREATMENT
WITH INBONE HOSPITAL
With abundant clinical experience, we provide medical services that have been considered
once more for systematic treatment, even for difficult procedures and surgical treatments.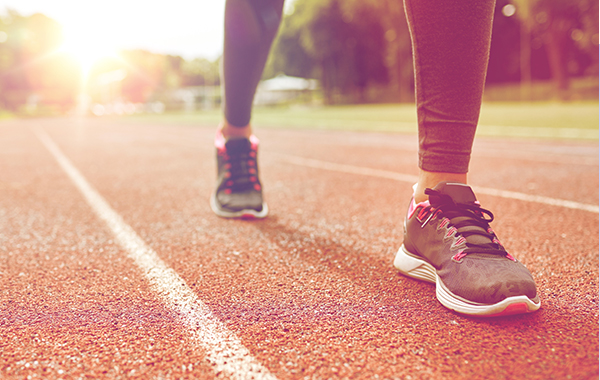 Why are my ankles tingling and painful?
Can you solve the cause of pain and cure it reliably?
All treatments for ankles will be assisted by Inbone Hospital.
Ankle Ligament Rupture
Ankle Cartilage Injury
Hallux Valgus
Plantar fasciitis
Achilles tendinitis
Flat feet
Ingrown toenail
Treatment method
Ankle Ligament Rupture
Ligament injuries of the ankle are divided according to the degree of rupture of the ligament,
if not treated when the ankle ligament is damaged, it leads to chronic pain.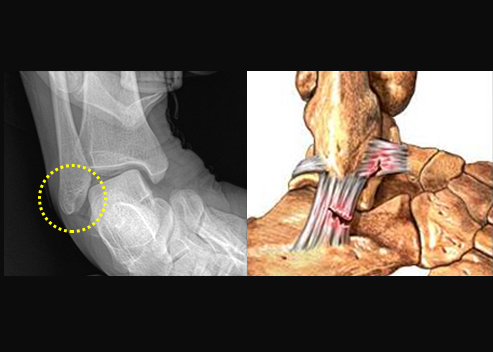 Representative Symptoms

 You will hear the rupture sound as if the ligament is breaking.

 There is severe pain when walking.

 It is accompanied by limping symptoms when walking.

 It's hard to stand.
TREATMENT
Non-surgical treatment: Drug treatment, fixation treatment (gibbs or brace), physiotherapy, power rehabilitation treatment, injection treatment
Surgical treatment: Ankle ligament repair
Ankle Cartilage Injury
When the ankle ligaments are damaged, they are left untreated without treatment or cartilage damage occurs due to a sudden external shock.
Damaged cartilage cannot be naturally regenerated, so regeneration treatment must be performed to prevent the progression of arthritis.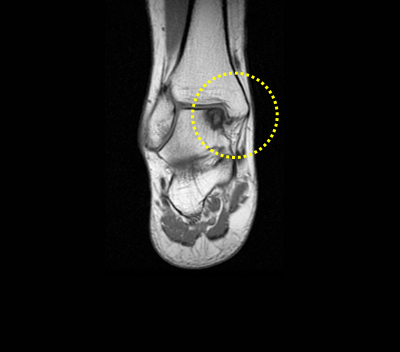 MRI IMAGE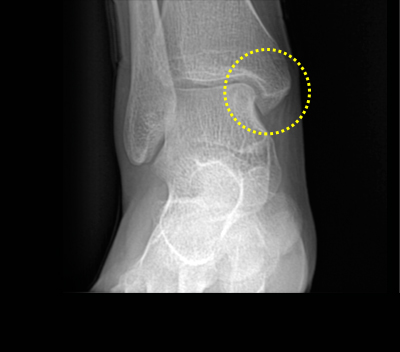 Damaged cartilage
Normal cartilage
Representative Symptoms

After I lifted my ankle, I still get sick even after a lot of time.

 The pain persists around the ankle.

 I feel something stuck or stuck inside the joint.

 Ankle swelling and stiffness, which makes it difficult to move the ankles, appear.
treatment
Non-surgical treatment: Drug treatment, fixation treatment (gibbs or brace), physiotherapy, power rehabilitation treatment, injection treatment
Surgical Treatment: Ankle Cartilage Regeneration Treatment