Our professional staff is ready to help you! Fill out the time form for further details.
DIZZINESS TREATMENT
With abundant clinical experience, we provide medical services that have been considered
once more for systematic treatment, even for difficult procedures and surgical treatments.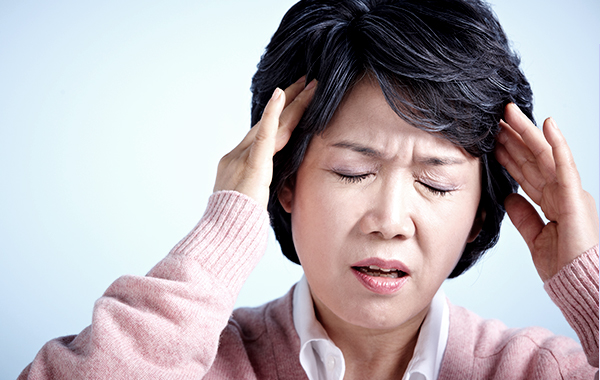 Dizziness is a common disease among nervous system symptoms along with headaches.
If symptoms persist, various symptoms can occur, such as nausea,
digestive problems, motion sickness, vomiting, and body shaking.
Disorders that cause dizziness
05Dizziness caused by brain lesions
WHEN YOU need TO GET DIAGNOSTICS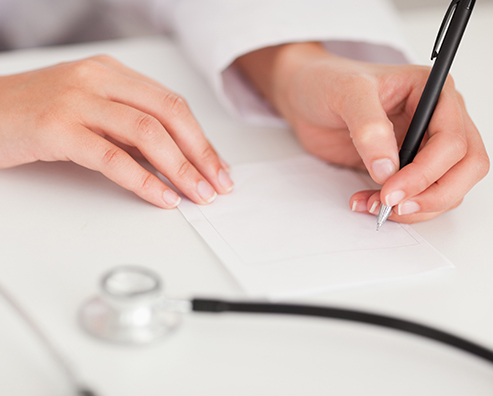 In case of peripheral dizziness

 Appears when the patient is in a certain position, such as a sedation, such as a round or round, beetle, or ear.
In case of central dizziness

 The difference in facial sensation, two things will appear.

 I can't pronounce well.

 Walking disorders may also occur.